Whether you're a child a teenager or an adult there are multiple benefits to private 1-2-1 tuition in ice skating.
You can do it for just for fun and fitness or even competitively to achieve national and international titles.
Paul has a wealth of experience and recognises that skaters progress at different rates and have different goals. His passion is to help you achieve those goals.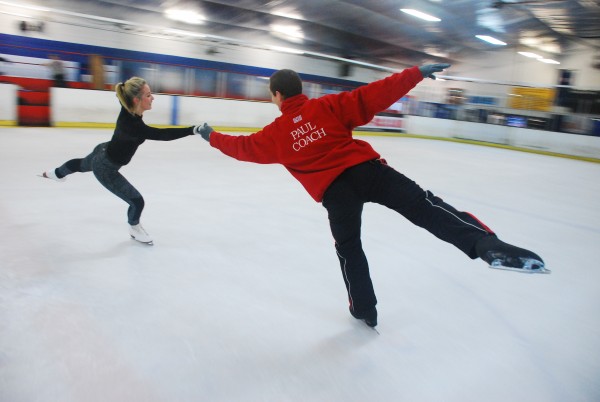 From the coaches code of conduct:
"Positive early experiences can ensure each person has an opportunity to reach their desired level of achievement and experience an effective transition to the competitive and recreational structures of sport"
"Respect and champion the rights of every individual to participate in sport"